Yo ho~! Nan­oP­ulp here, report­ing for… No idea. Some­thing. I'll think about it later. :/
So, a "some­what short but not too short but hope­fully not awk­wardly long" intro­duct­ory post about myself would be in order.
I can spell "marmalade" but prefer "grape jam".
I know where the Pub­lish but­ton is on WordPress.
I think I know how to res­ize pictures.
I have no know­ledge on webdesign.
I spe­cial­ise in nor­mal con­tent of little specialisation.
I'm too lazy to care about rules and what­nots at times. Hope­fully this means I'm non-pedantic. HOPEFULLY.
I watch anime, but recently the series that attrac­ted me has fallen. Cur­rently watch­ing Baka to Test to for the lol-factor.
I dabble in comic-doodling. Some spas­modic stuff that turns up here and there.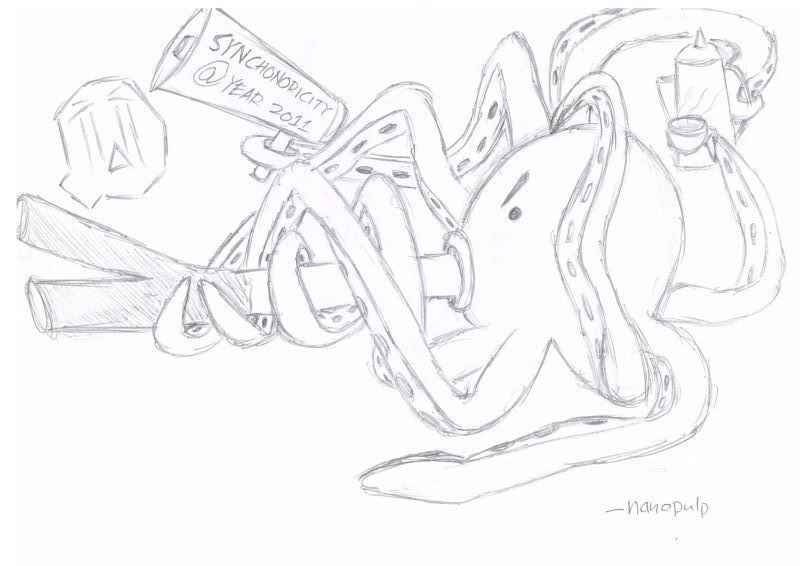 Strange little bas­tard child of doujins and sleeplessness. ' ~ '
I am a fan of Vocaloids, mainly Megur­ine Luka, the fine lovely lass who has been blessed with such abund­ance. =D~
I will be doing posts on all kinds of things in the animo­sphere and also an occa­sional comic post now and then.
Until next time~
Post.Edit.: Turns out my impres­sion of maids were wrong. I like maids that rebel and yearn to raep me in my bed. =D Or just tsun­dere maids. Yandere maids make too much of a mess to be useful.
AND ACKNOWLEDGE MY MAFIA-TERMINOLOGY REFERENCE FOR CHTULHU'S SAKE!